I have a challenge for the readers of this blog out there.
You'll allow me a little bit of immodesty from time to time. In 2017, I got 1,172 views on this blog, from ten different countries. So far in 2018, thanks in part to a subscriber about autistic blog sites, 2018 has almost 500 views just in this first half of the month, with eight separate countries chiming in so far (by number of views): United States, Belgium, France, Italy, Canada, Australia, Russia, and Taiwan.
Here's my challenge: with your help, do you think this blog can get 2,500 views in a year? Yes, I'm a shameless promoter in this, but at least I'm open about it. Let's also see if we can get more countries this year, too. I have several friends overseas, and if they're reading this, hopefully they can help spread it as well. Writing is my strength, and this is me trying to put myself out there, even if I'm overdoing it. There are worse things you can overdo.
If anybody is willing to take this journey with me, to meet this challenge, you have my gratitude and thank yous in advance. I apologize if it's asking too much, but hopefully not.
If you're in, keep on reading.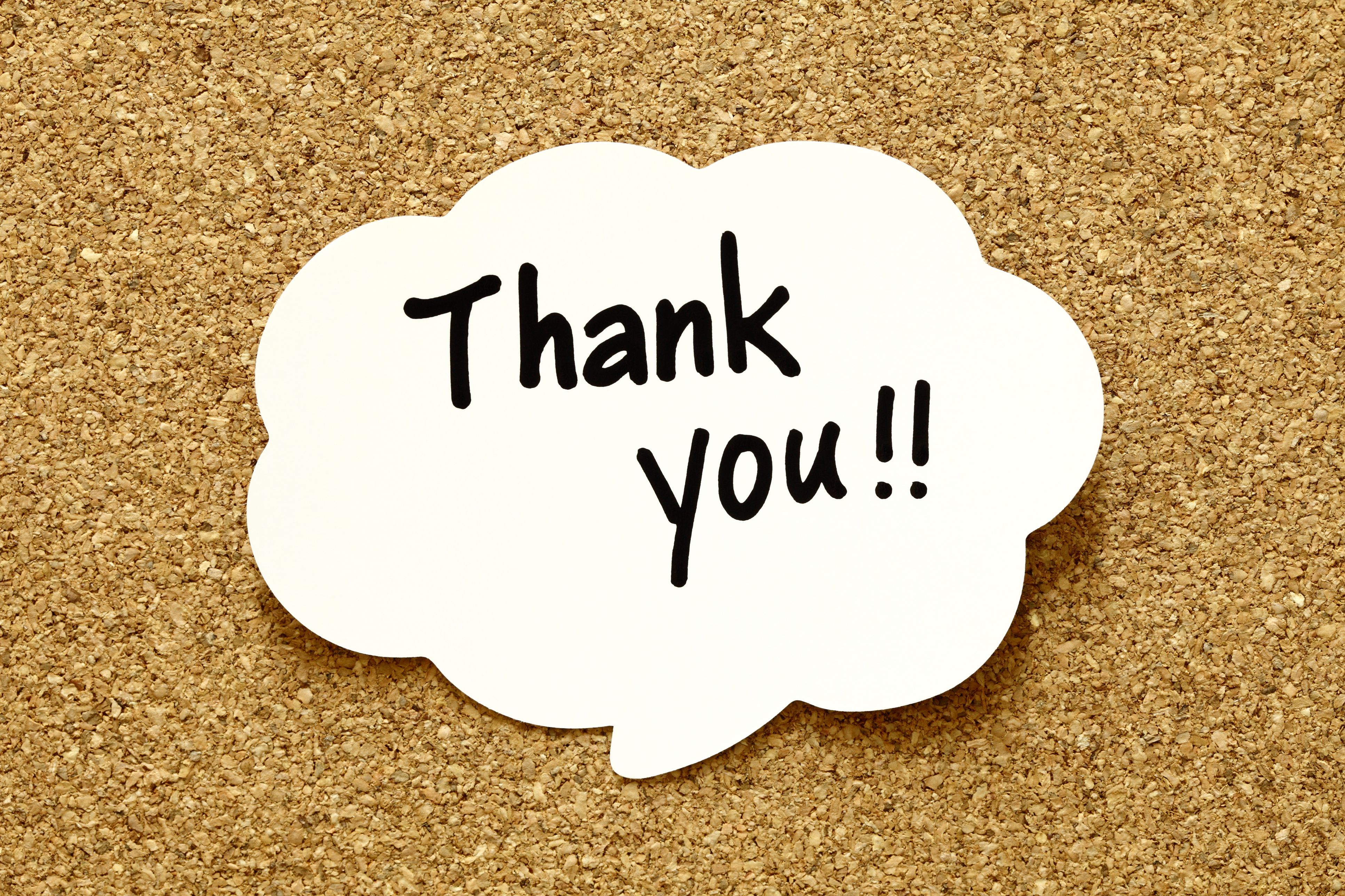 Photo courtesy of http://www.thebalance.com.